Powerful cleaner for hard working vehicles
Shinerite Solutions Ltd commenced business over twenty years ago to manufacture and distribute top grade vehicle cleaning products and detergents to the motor, dairy, and plant and machinery industries. Shortly after we commenced production an international company outsourced the manufacture of their product to us which has proved to be very successful for both parties. Shinerite Solutions detergents are of the highest grade and quality and consistency is guaranteed throughout all our products range.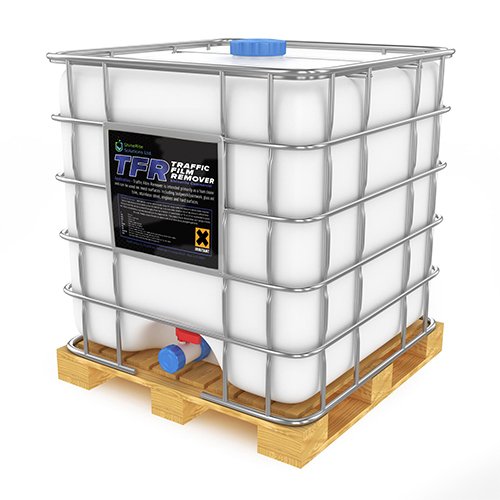 High foam TFR for cars, trucks, buses etc.

Heavy duty cleaner & degreaser for plant & machinery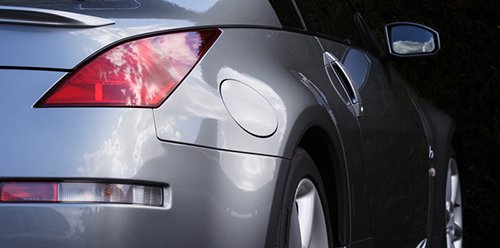 Who we are?
Newry Co. Down based vehicle & machinery cleaning detergent manufacturer with a wide range of car, truck & machinery cleaning products.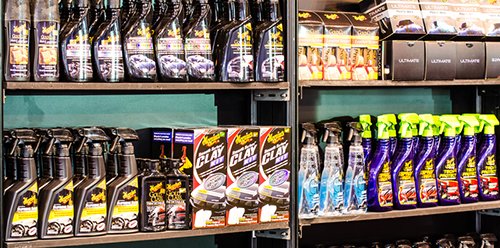 Products we sell
Detergents for use in the motor, dairy, milk processing and food industries throughout Ireland.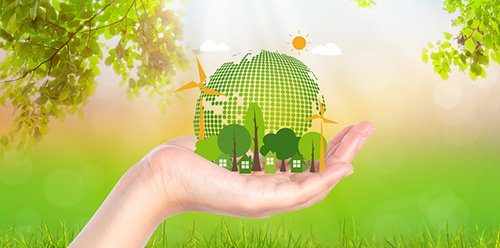 Environmentally Friendly
Shinerite Solutions Ltd are very environmentally conscious and all our cleaning detergents & products are bio degradable. Call us for more information on our products.